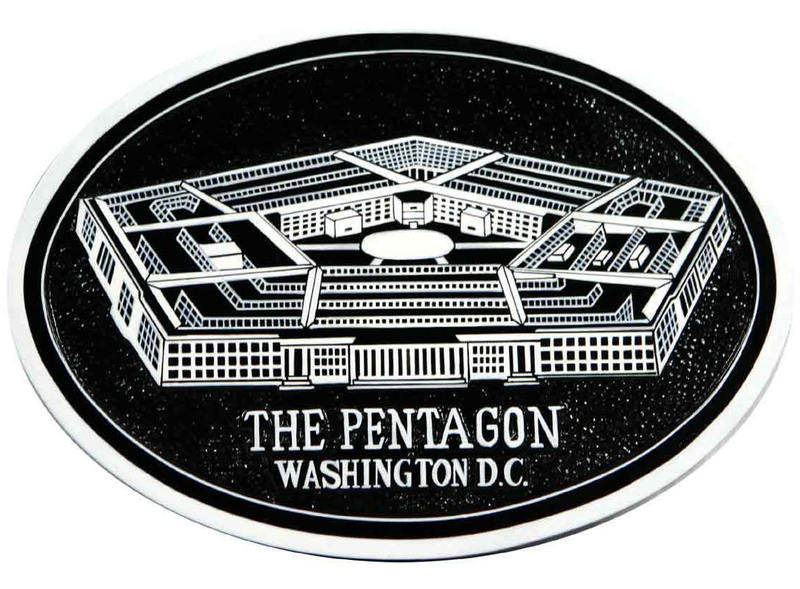 Charlene Corley, 47, co-owner of the plumbing and electrical firm C&D Distributors, who supplied parts to the military, is awaiting sentence after pleading guilty on 16 Aug 2007 to defrauding the Pentagon. She faces 20 years in jail. Still awaiting prison term, on Friday 27th February 2009, her lawyer appealed for leniency, claiming that it was all Wooten's fault and that Corley, as a volunteer, transformed an autistic child into an honor student. Darlene Wooten the other owner and Charlene Corley's twin sister, committed suicide after being contacted by federal investigators. On the day she killed herself, Wooten wrote a check to the government for $4.5 million.

Nothing compared to an extravagant claim by a South Carolina firm: almost $1m for two metal washers worth 19c each. The owners of C&D Distributors of Lexington, South Carolina, submitted online bids to the Defense Department to supply hardware components, plumbing fixtures, electronic equipment and other items to US bases round the world, including Iraq and Afghanistan. The most expensive washers in history were part of $20.5m the company stole from the Pentagon over the last 10 years. C&D fabricated shipping costs into the hundreds of thousands of dollars, as in the case of the washers, although the value of the items purchased rarely topped $100. The company took advantage of an automated system intended to cut out red tape by making speedy payments. It claimed $998,798 for sending the two washers, which could have been put in an envelope and posted through normal mail for a few dollars. Other bills included $445,640 for shipping one elbow pipe worth $8.75, $492,096 for a machine thread plug and $403,436 for six screws worth $59.94.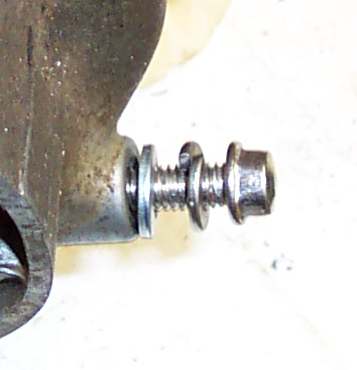 Picture left:Lock washers are meant for applications where the components of the joint or the threads may permanently deform enough to reduce bolt tension. Properly applied lock washers are not "mashed flat" they are left with some spring in them.
There are applications, ex some automobile starter motor mounts, that stipulate the use of lock washers. Lock washers usually have a plain washer under them, next to whatever part is being tightened. Lock washers come in several styles. Spring, Wave, Internal Tooth, External Tooth, Ribbed, lots of different types. Sometimes, the lock washer will have a tab on the inside which fits into a hole in the part being held on. After you tighten the nut, part of the washer is bent over against the nut. This keeps the nut from loosening. Other times there is a groove in the end of the male threaded part and, after tightening, part of the nut is bent into that groove. This is called a Key Nut. These bendy type washers require a new washer or nut every time you disassemble a part. Nuts and bolts can also be locked in place by chemical thread lockers and by safety wire.

VIA
View blog reactions